WHY BUY FROM FINDLAY FOODS?
After more than 30 years of being Eastern Ontario's leading family owned Foodservice Distributor, Findlay Foods continues to be committed to offering our customers dedicated service with our well-known personal touch. Foodservice Distribution is our passion!.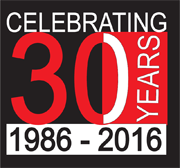 Findlay's approach to our valued relationship with our customers is to provide superior Foodservice products and services that exceed expectations. Our focus on your satisfaction has made us the leading Foodservice distributor in Southeastern Ontario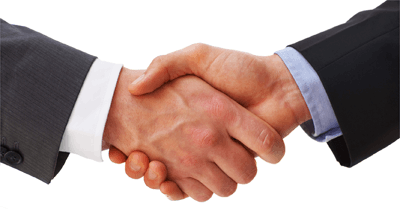 Findlay Food's knowledgeable sales reps, helpful drivers and customer support team do their utmost to find the best solutions to meet the needs of your business.
We deliver exactly what you expect, every time you order ... period!
Our company and staff are committed to customer service.

Same day deliveries within Kingston.

Weekly scheduled deliveries from Oshawa to Prescott, north to Hwy 7.

No order minimums, Thousands of items.

Buy what you need as you need it. Part cases available!

We have multiple sales representatives in each region to offer their knowledge & expertise to meet each of our valued customer's individual requirements.
Our office hours are Monday to Friday, from 7:30 - 5:00 EST
Tel: 613-384-5331


Toll Free: 800-267-2596

Fax: 613-384-9290