Earning Respect from your Staff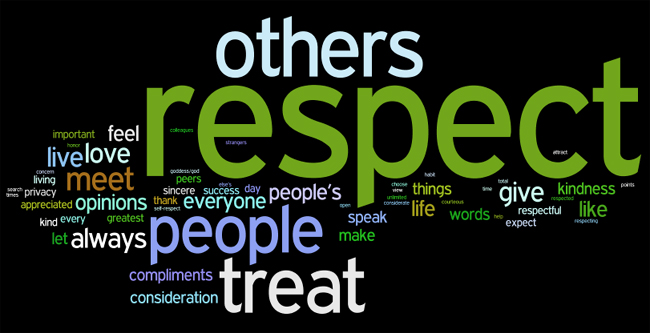 Being a successful owner/manager is not an easy task.

Dealing with different personalities and work ethics will test even the most patient of managers. The key to it all, I believe, is respect. Staff that respect the management team tend to be more productive, more pro-active, more honest and happier over all.

Now, how do you earn respect from your staff? In my 15 years of managing people and researching the subject, I narrowed it down to these few helpful suggestions. I hope these suggestions will help you to earn the respect you deserve from your staff!


Lead by example, do more than what you would expect from your employees. Show them that you work with them!

Be approachable, honest, kind and fair.

Listen to new ideas or staff concerns with an open mind. Consider all ideas and be creative when addressing concerns.

Praise in public. Give credit for a job well done!

Punish in private but be kind and direct. With their progress in mind offer solutions to better the situation!

Communicate frequently, don't let situations fester or employee obligations slip through the cracks.

Be positive and happy this will put staff at ease with you!