Insert Menus...Very Beneficial!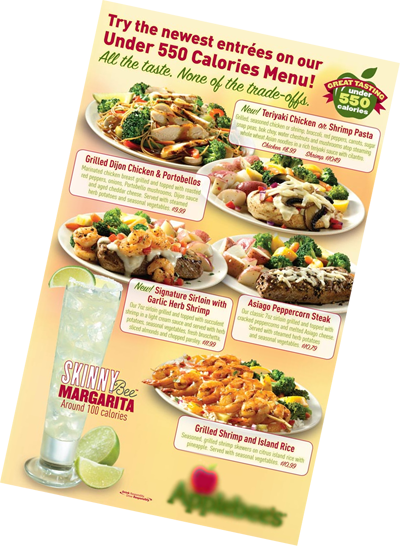 Along with your main menu, an insert menu is a great marketing tool. It is presented front and centre, allowing you to promote your most profitable items or items that will help your business to become a destination location.
An insert menu is a great tool to introduce new menu items without changing your existing menu. It allows you to specialize and highlight a category such as:
Fall Comfort Foods, Winter Warm Ups, Burger Frenzy, Sizzling Steaks, Gourmet House Sandwiches or Smoked Meat Specialties, just to suggest a few.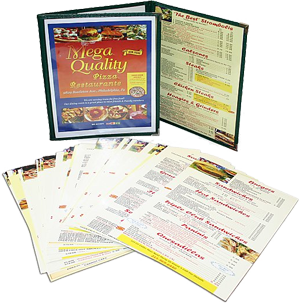 Let us help you design and put forth the right insert menu for your business. We will sit with you and discuss your most beneficial marketing direction and make it happen!
Ask your Findlay representative how you can get started on a menu insert program today!