Backing Up to Blu-Ray - Might be Your Answer
Remember when a writable DVD was big news. 4.5 Gigs of backup storage, fast, efficient. cheap. Well back then cameras took smaller pics and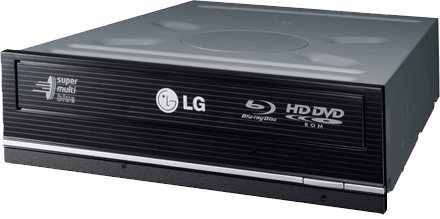 we weren't loading 10's of Gigabytes of movies, videos and music on our computers. Today you can fill a DVD disk pretty quick.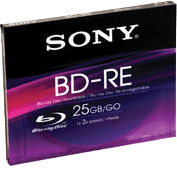 Blu-Ray writers came out a few years ago but the price was higher than most people cared to spend. Today the price of Blu-Ray writes has fallen to the point where you have to ask yourself why don't I have one yet?
A Blu-Ray writer will put approx 23.5 gigs of data on a single disk. That's almost 6 times more than a DVD. Add a piece of software that runs scheduled backups and a re-writable Blu-Ray disk and you have a practical backup solution that might just be the ticket. One such piece of software that I use is called Backup4ALL. The web address of the company that produces and sells the product is www.backup4all.com
In the end, the most important thing about having a backup strategy is to have a backup strategy. However it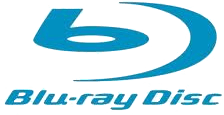 goes without saying that strategies some are better than others. Backing up to a Blu-Ray drive is a pretty good one if the size is suitable to your backup requirements. I met one person who's backup strategy was that the computer was new and came with a warranty, good luck with that one.
Recipes by Gina - Recipe of the Moment
---
Festive Sweet Potato Poutine
---
INGREDIENTS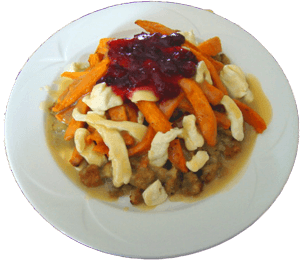 DIRECTIONS
Prepare the stuffing and gravy according to the package directions.
Fry the sweet potato fries to order.
Layer ingredients; starting with warm stuffing, crispy sweet potato fries, cheese curds, shredded turkey breast, smother it all with piping hot turkey gravy, finally top with cranberry sauce.
Serve immediately.
Add a festive twist to a Canadian favourite! Quick and easy to prepare this meal can be up scaled or down scaled to suit any restaurant. Perfect for a fall menu or just feature it on your lunch board. Creat your own signature festive poutine by making your own stuffing and gravy! This will not only change the flavour profile but increase your profits as well!