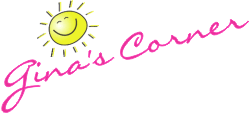 Raise Your Prices

-

...with quality products & confidence!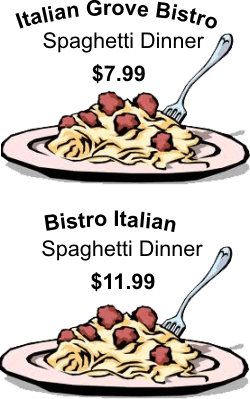 " Why do some establishments charge $7.99 for a spaghetti dinner and others charge $11.99, when the difference between using quality products and lower quality products is only about $.40/serving."

As I managed my business in a small rural town, it always concerned me when I needed to raise prices. Now, after being exposed to so many restaurants across eastern Ontario, I have come to realize if you buy quality products, customers will notice and they don't mind paying a little more. Inevitably, you will always have the odd customers who will say "I can get the same thing down the street for $2.00 less" and for them you could offer a few less expensive entrees on the menu. However, deliciously prepared, consistent, high quality food will always prevail.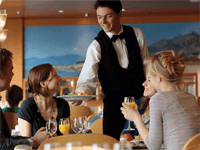 Now, let's be realistic, a great atmosphere also adds to the price of the plate as does plate presentation and great service. However, if purchasing higher quality products meant you could increase your sales by 15% or more, would you consider freshening up your dining room with a new coat of paint? Would you consider improving your plate presentation, and train servers to deliver the high quality service you would expect when dining out yourself? Of course you would...But that is easier said than done.

Start by purchasing higher quality products, a few at a time and raising prices just enough to cover the extra cost. Then in time refresh the look of your establishment with small changes that catch the eye of your clientele. Train servers to suggestively sell while serving. The promotion of your new items is key because the more your customers taste your "new" higher quality entrees the more guests you will attract through word of mouth advertising. Quality just tastes better! Try other marketing strategies to help increase traffic, as well. Ask your Findlay rep. or check out our website. Shortly after, in small increments, you can start increasing your prices. After a while, your customers will not be so concerned about the price of your food as much as how wonderful it tastes. They will be frequenting your establishment for the fabulous food, great service and warm atmosphere.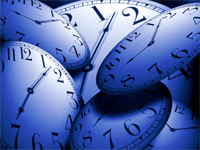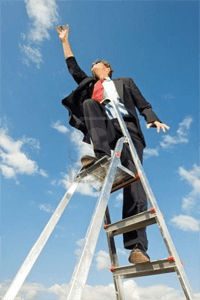 Give yourself at least three years, this method does take time, but is so worth it. I have spoken with owner/operators who have established themselves using this method and their businesses are now thriving. Findlay Foods can help with quality products at competitive pricing. We can help find the right products for your business.
Keep in mind your location, your clientele and what they can bear, start slow and the sky's the limit.
Recipes by Gina - Recipe of the Moment
---
Cinnamon Raisin Bread
---
INGREDIENTS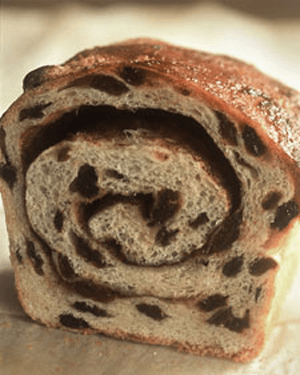 1 1/2 cups milk
1 cup warm water (110 F/45 C)
2 (.25 oz) packages active dry yeast
3 eggs
1/2 cup white sugar
1 tsp salt
1/2 cup margarine or butter, softened
1 cup raisins
8 cups all-purpose flour
2 tbsp milk
3/4 cup white sugar
2 tbsp ground cinnamon
2 tbsp butter, melted
DIRECTIONS
Warm the milk until it bubbles, remove from heat.
Let cool until lukewarm. Dissolve yeast in warm water, and set aside until yeast is frothy.
Mix in eggs, sugar, butter or margarine, salt, and raisins.
Stir in cooled milk.
Add the flour gradually to make a stiff dough.
Knead dough on a lightly floured surface for a few minutes.
Place in a large, greased, mixing bowl, and turn to grease the surface of the dough.
Cover with a damp cloth.
Allow to rise until doubled.
Roll out on a lightly floured surface into a large rectangle 1/2 inch thick.
Moisten dough with 2 tablespoons milk.
Mix together 3/4 cup sugar and 2 tablespoons cinnamon, and sprinkle mixture on top of the moistened dough.
Roll up tightly; the roll should be about 3 inches in diameter.
Cut into thirds, and tuck under ends.
Place loaves into well greased 9 x 5 inch pans.
Lightly grease tops of loaves.
Let rise again for 1 hour.
Bake at 350 degrees F (175 degrees C) for 45 minutes, or until loaves are lightly browned and sound hollow when knocked.
Remove loaves from pans, and brush with melted butter or margarine.
Let cool before slicing.