No Customer Information
Customer info required to add items to the shopping cart.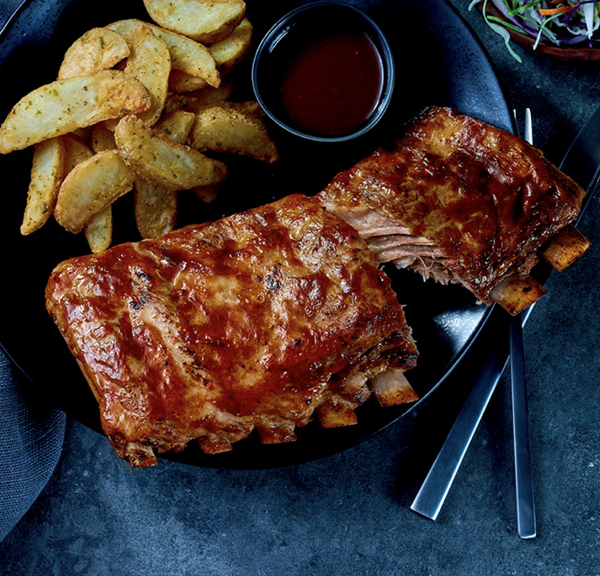 The BBQ Crate - Shelter in style with outstanding BBQ meats!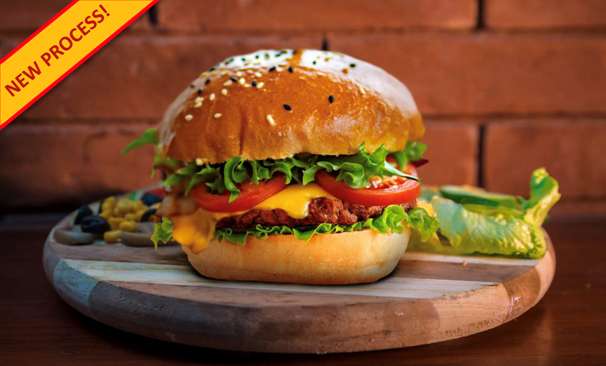 Get some Sizzle in your life!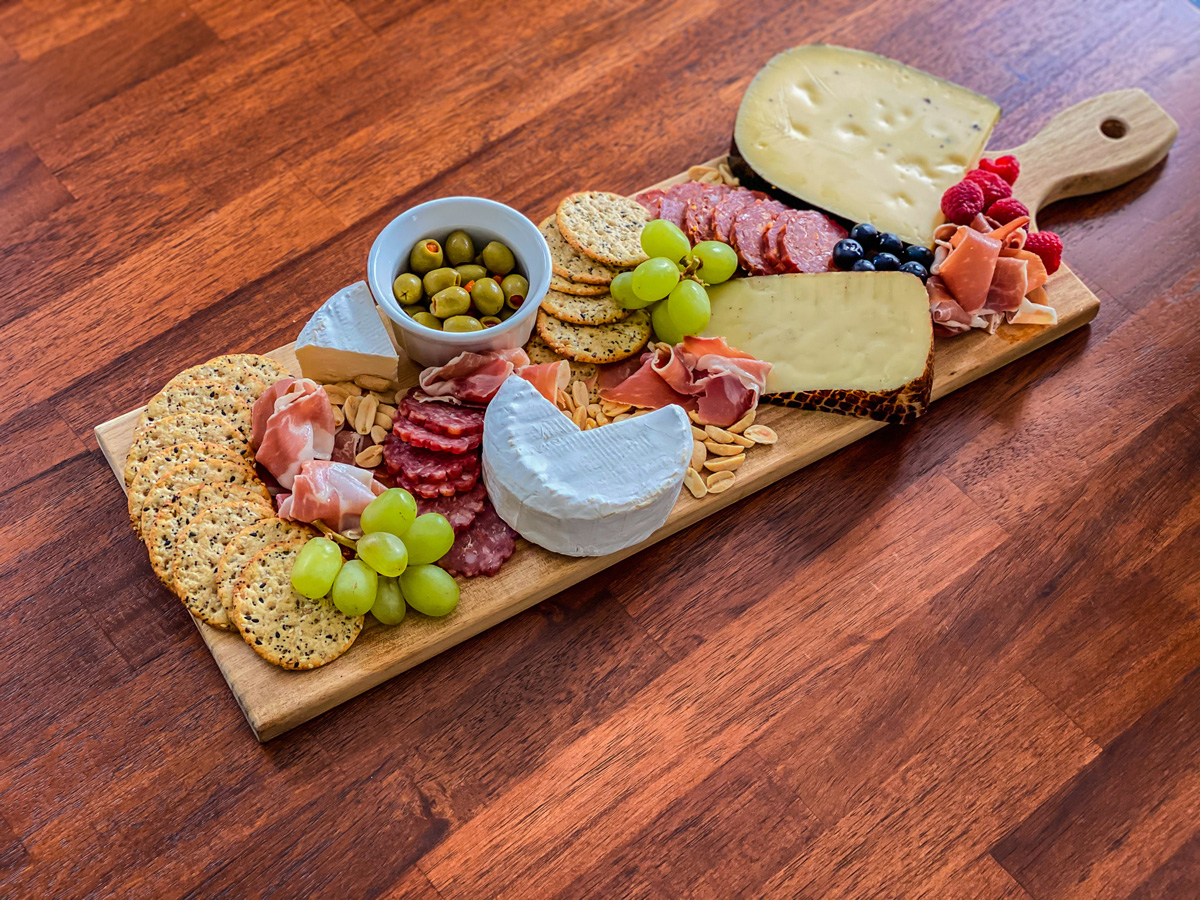 Charcuterie Crate - Show off your skills!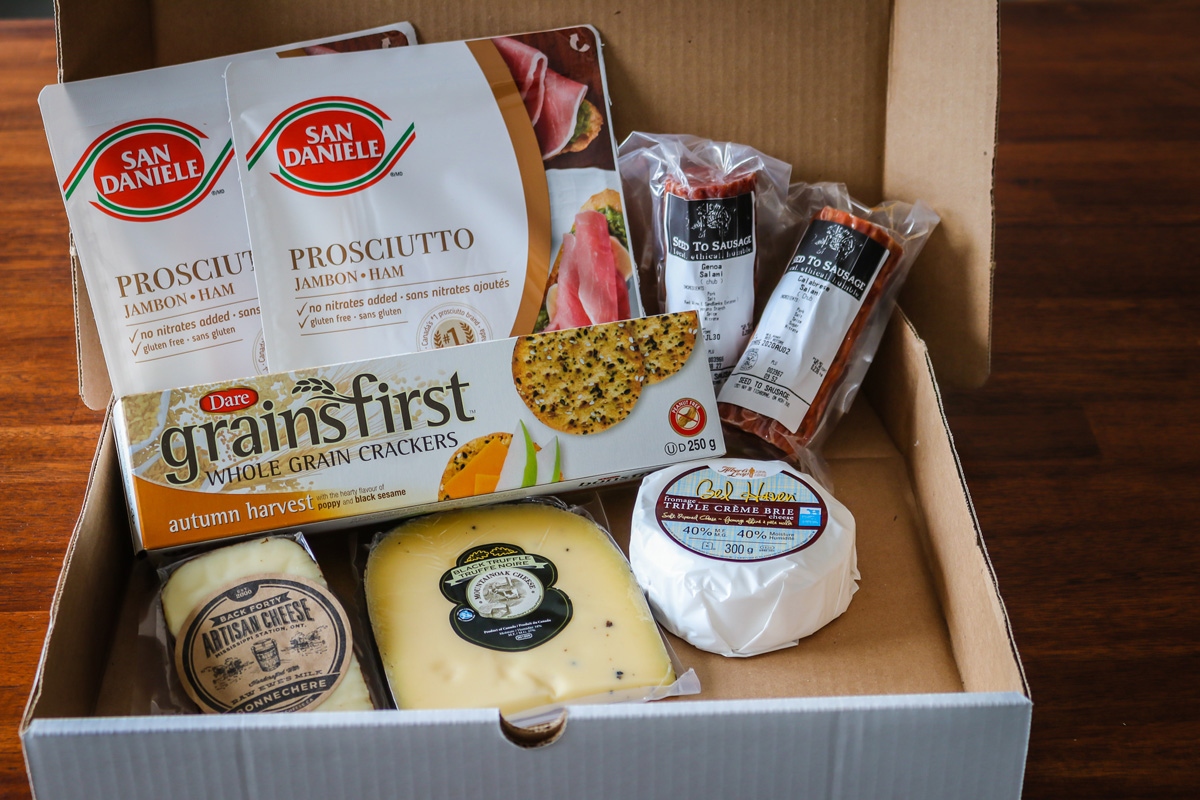 This crate is sure to make your
charcuterie dreams come true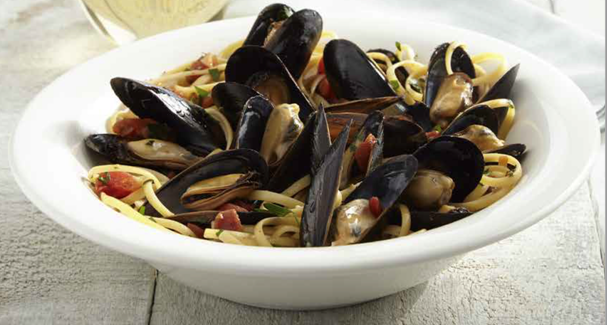 Our Seafood Crate - Travel the world in your kitchen!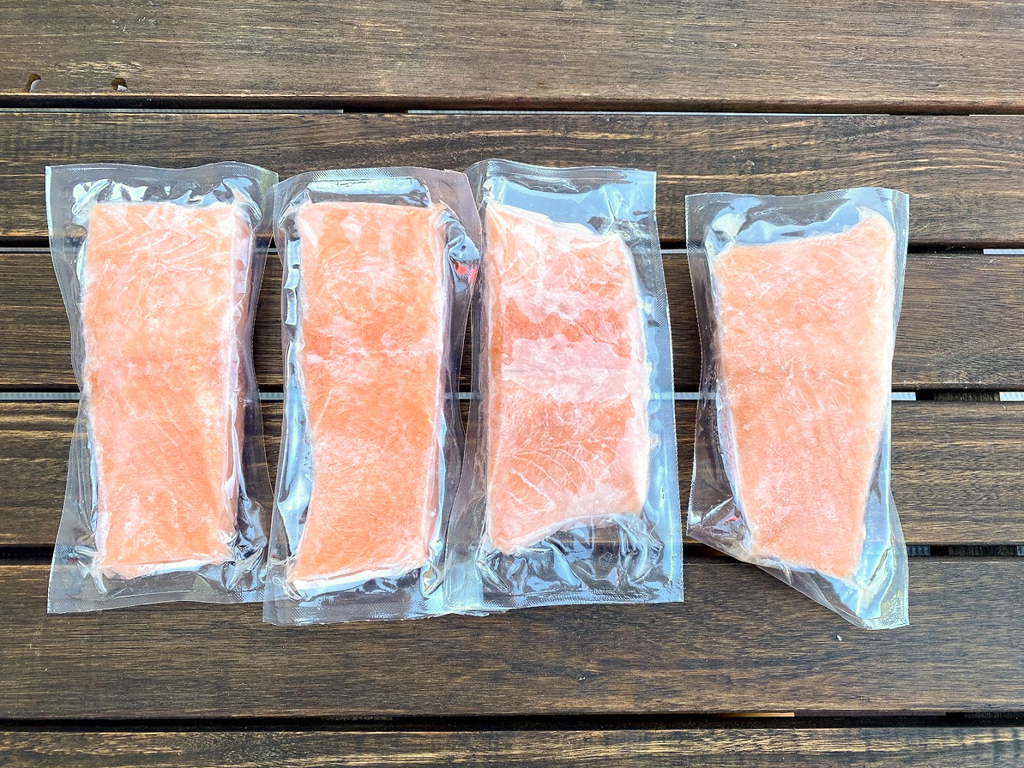 Salmon, King of Fish, pride of the BBQ Chef!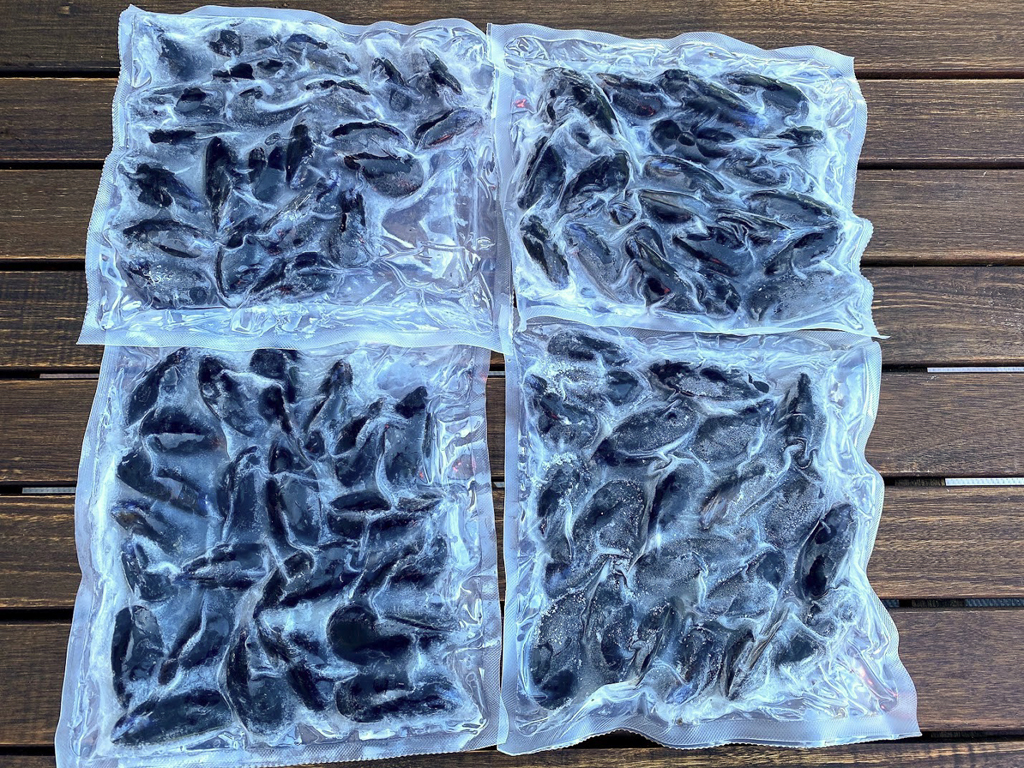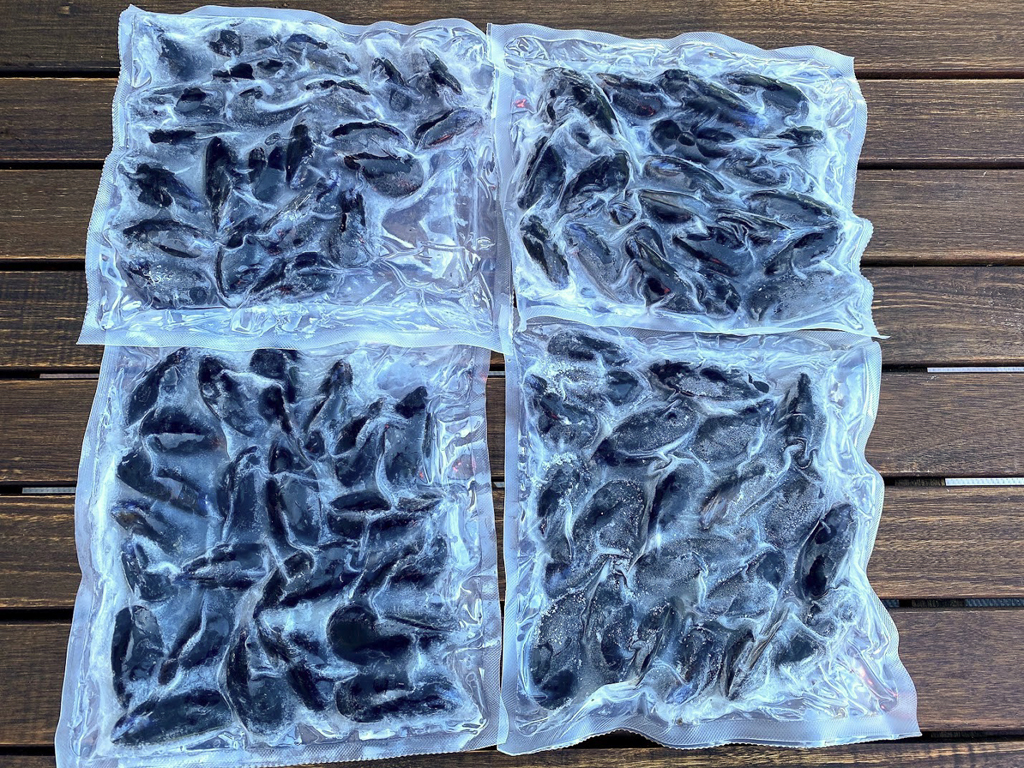 Seafood Crate - Mussels for Diner Tonight!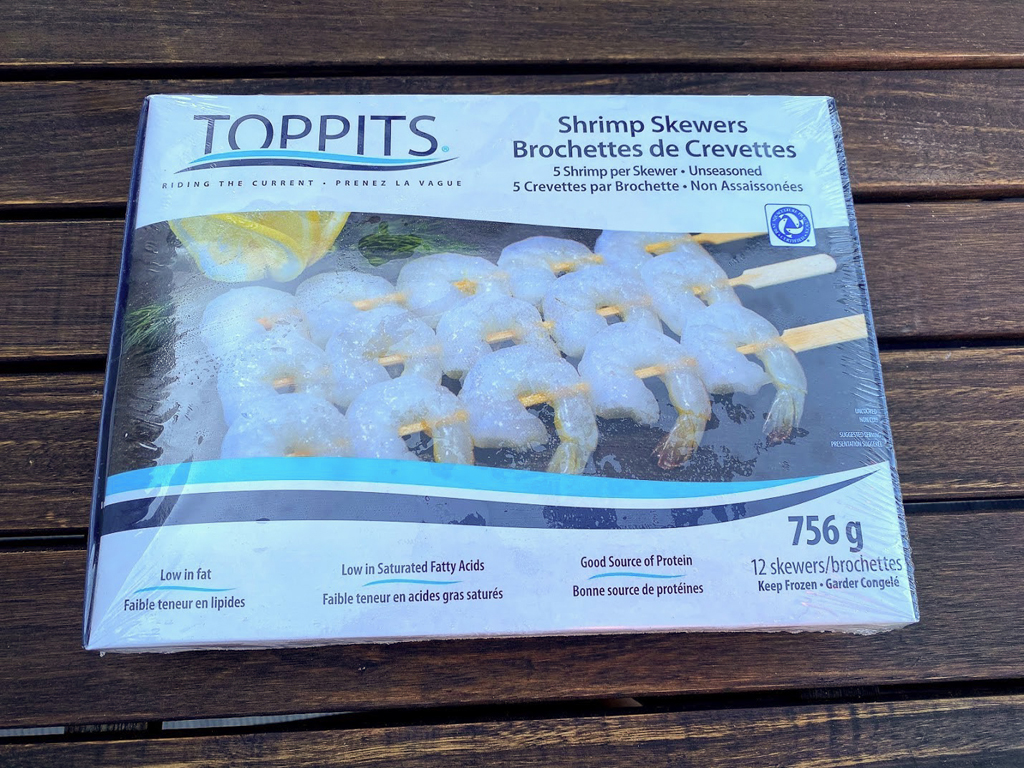 Our Seafood Crate -
Put some Shrimp on the Barbie mate!