Not only does Findlay's "Deliver the Goods", We Deliver the Goods to You!
Findlay Foods, Eastern Ontario's leading Foodservice Distributor, offers same day deliveries within the city of Kingston, and has delivery schedules throughout the
week to locations from Oshawa in the west to Prescott in the east and north of Kingston as far as Highway #7, including Carleton Place and Merrickville.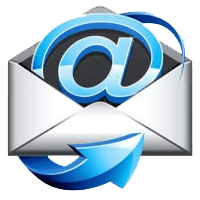 If you would like to speak to a sales rep about becoming a customer or to inquire about the delivery schedule
.
for your location, please use the link to the right to access our Email Contact Form or call our office and speak to one of our staff.