Welcome to the Findlay Foods Learning Center!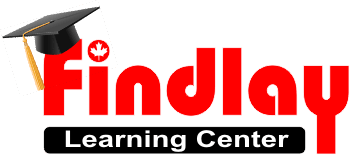 We have gathered together some interesting and informative information on different aspects of the restaurant business. We hope you will find some of this info informative.
Don't forget that your Findlay Sales Rep is your key to getting answers. While all of our sales reps have extensive experience in the foodservice industry, Findlay Foods has taken our commitment to service an extra step further, we have brought product specialists on staff to offer in-depth information in key areas. We have a Protein Specialist, a Seafood Specialist, Marketing and Menu Specialist, all ready to offer you their experience and wisdom.
Interested! Please ask your Findlay Sales Rep for details.